This workshop took place 22-25th August 2022 at the National Institute for Medical Research (NIMR) at Muhimbili, Dar es Salaam, Tanzania. It was jointly run by UCL, UK and NIMR.
The aim of the workshop was to provide theoretical and practical training for all of the steps in the tuberculosis Oxford Nanopore Technologies (ONT) sequencing pipeline, from CTAB DNA extraction, DNA quantification best practice, library preparation and setting up a sequencing run, and analysing sequencing data. The workshop was run using a combination of theoretical, laboratory and bioinformatic sessions, with discussion and Q&A sessions throughout the workshop.
To view the presentations and workshop handbook, please visit our resources page.
For more information on how to set up a sequencing laboratory (aimed at resource constrained laboratories), click here.
For links and information on how to learn sequencing bioinformatics, click here.
For tutorial videos on ONT sequencing, click here.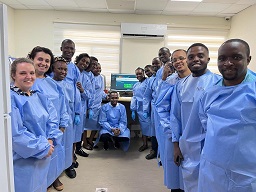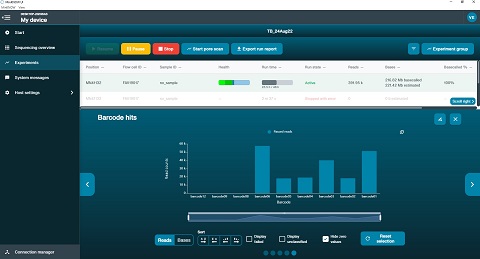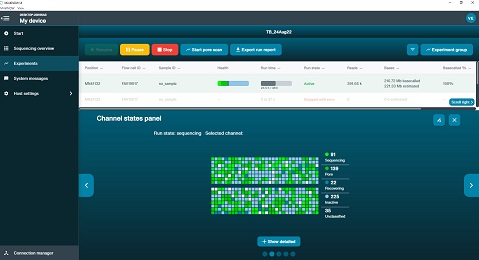 The content on this page was developed by Dr Linzy Elton (UCL) and Dr Sylvia Rofael (UCL)