This training course in Brazzaville, Republic of Congo, ran from 20 February to 07 March 2019 and was organised by FCRM and the Institute of Tropical Medicine, Hamburg on behalf of the PANDORA-ID-NET. Training was aimed at preparation and response to the Ebola epidemic in case of emergency and Chikungunya in the Republic of Congo.
This training was provided by Professor Cesar Munoz-Fontela, Dr Beatriz Escudero, Dr Perez Emily Nelson and Dr Sergio Gomez Medina of the Bernhard Nocht Institute of Tropical Medicine (BNITM) Hamburg, Germany and its main objective was the transfer of knowledge based on techniques of molecular detection of Ebola Virus and Chikungunya virus.
The overall objective of this training was specifically, this training aimed to:
Strengthen the capacity of health personnel by providing them with the necessary and adequate tools for an outbreak response in the event of an Ebola outbreak
Transfer knowledge based on molecular biology techniques for the detection of Ebola virus and Chikungunya in blood samples
This knowledge transfer was achieved by theoretical training with some sessions of lectures followed by discussions; hands-on sessions with group work and experience sharing
This training was attended by 15 people including eight from the National Public Health Laboratory (LNSP) of Brazzaville, Republic of Congo and seven from the Center for Research on Infectious Diseases (CeRMI) of the Congolese Foundation for Medical research. At the end of this training, participants had gained an in-depth knowledge of "the diagnosis and immunology of emerging and re-emerging pathogens.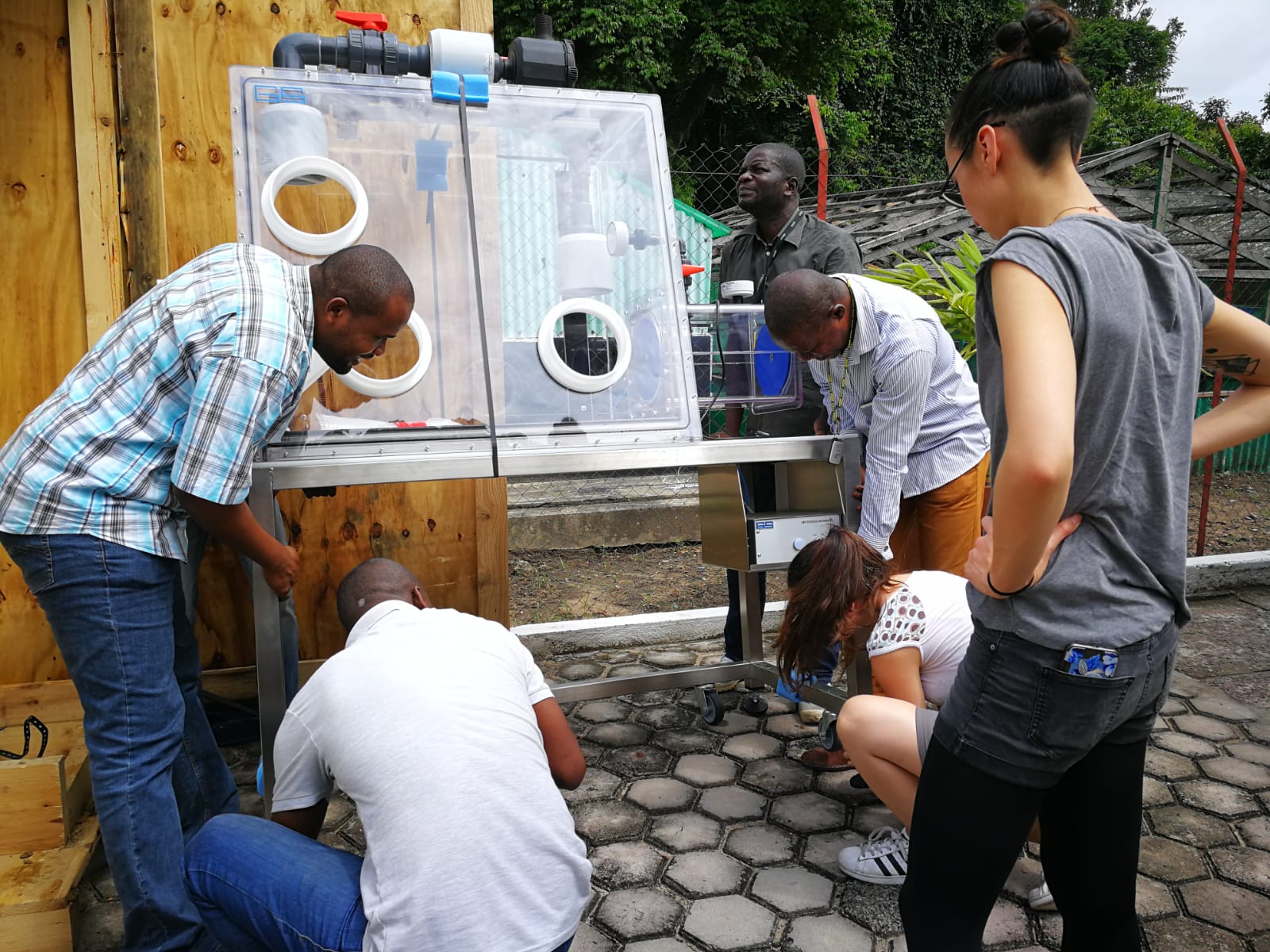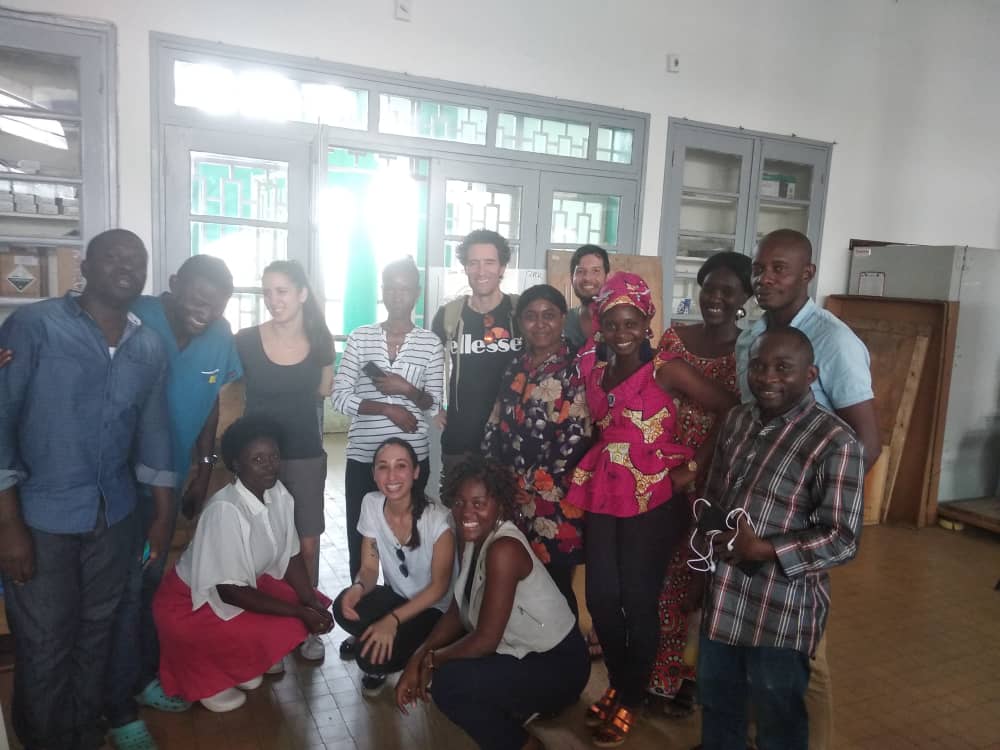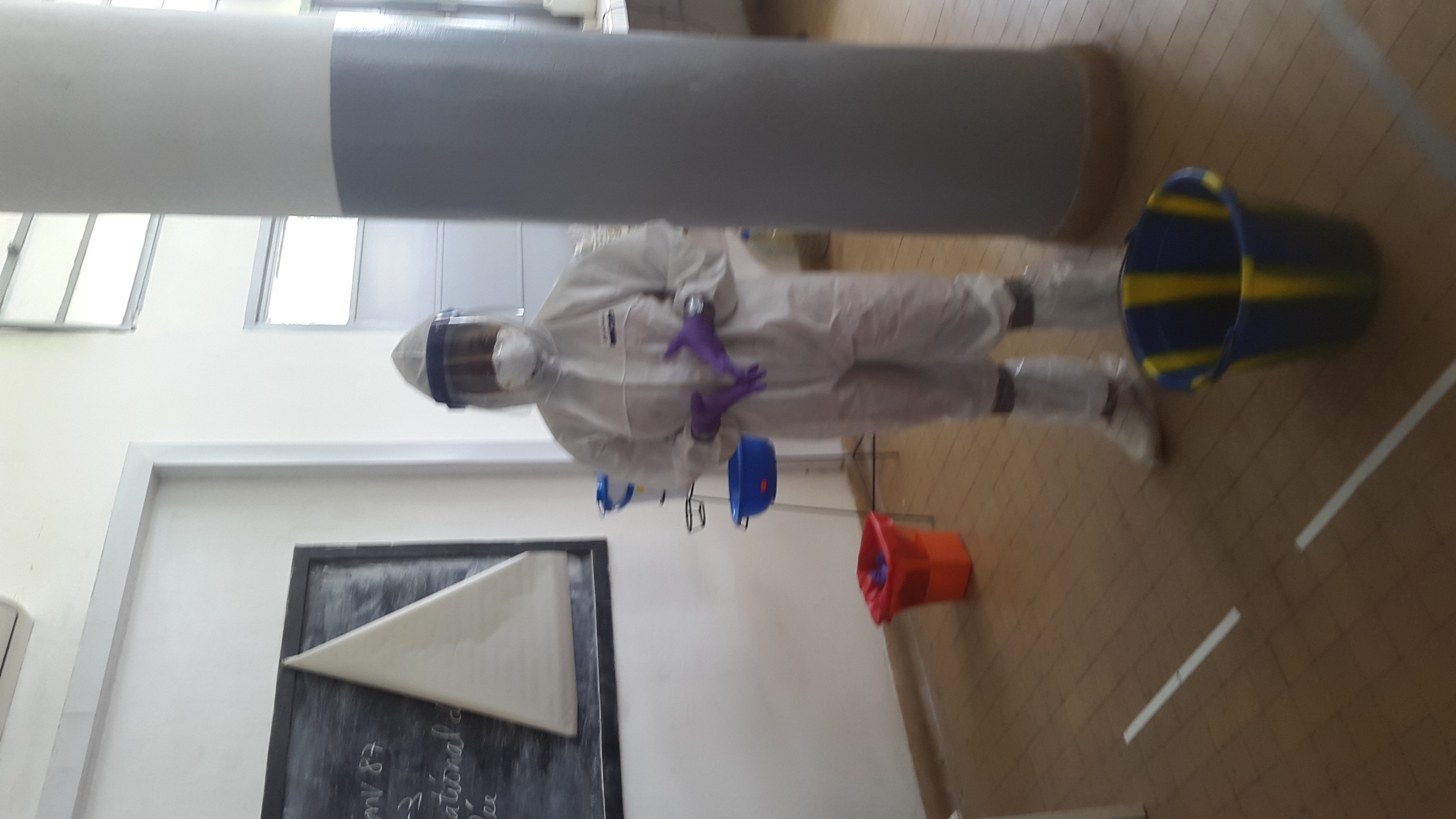 The content of this page was developed by the teams at Bernard Nocht and FCRM